Comprehensive Student Services
Providence RI Premier Student Concierge Services
We serve students who are attending Brown University, Rhode Island School Of Design, Johnson & Wales University, Yale University, and other universities throughout the states.
Each of the services below is fully customizable to fit your needs. If you can't find the service you're looking for, send us a request. I'm sure we can accommodate you.
Pack, Store & More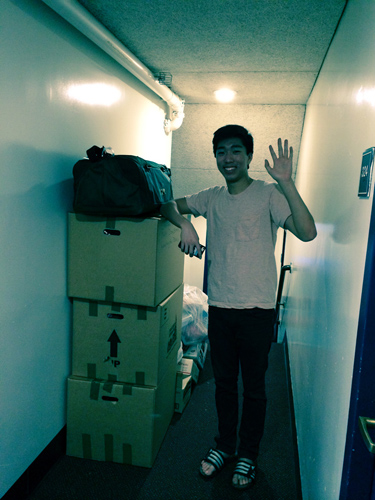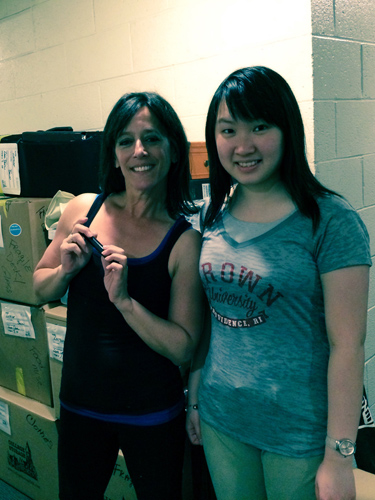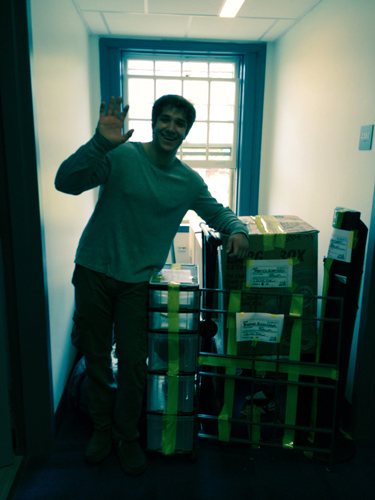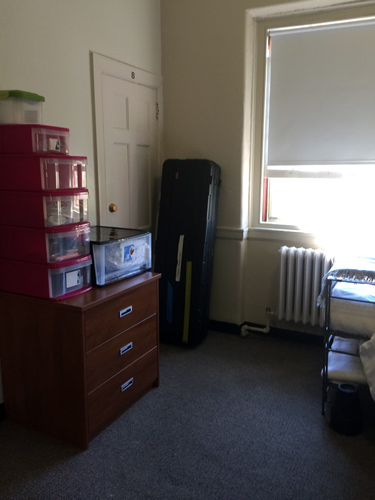 It's stressful enough for your child to gear up and get through finals without the huge burden of packing, moving or storing all their belongings before summer break. With our Pack, Store & More service, your child can focus on exams, then be on their way home while we pack up all their stuff, ship it, or have it stored in our own storage facility. We'll clean the room or apartment and even drop off the keys.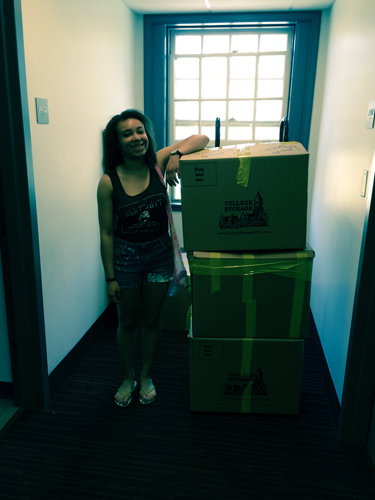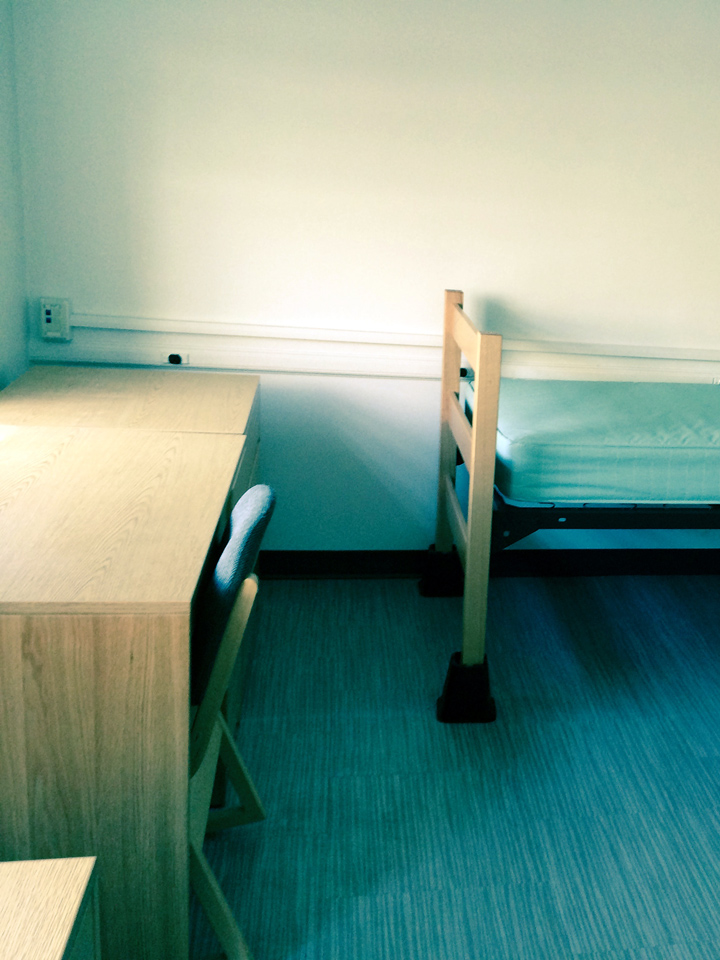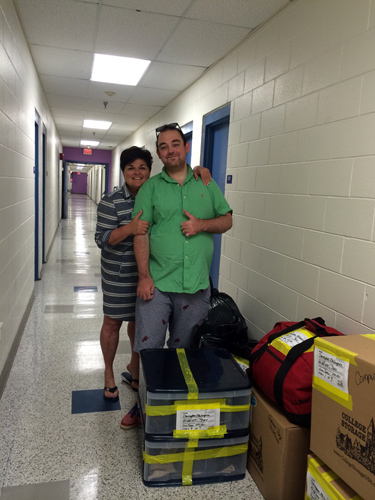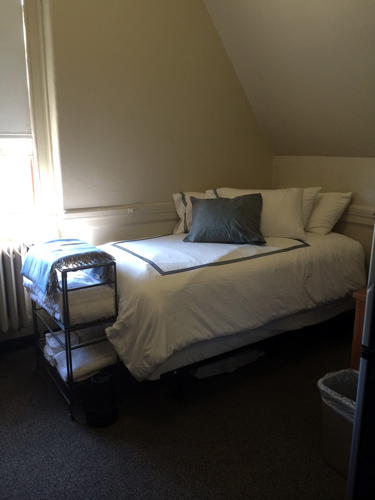 And when your child returns next semester? We'll set up his or her living space, unpack their belongings, fully stock the kitchen (if there is one) and fill the dorm or apartment with everything he or she needs to feel right at home.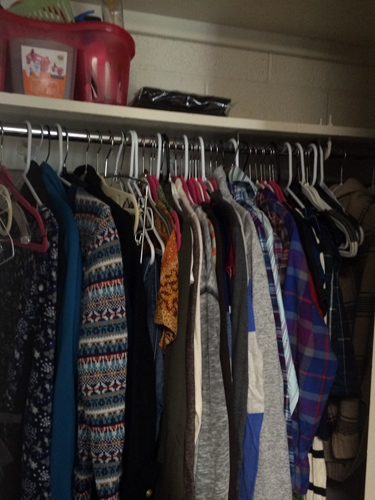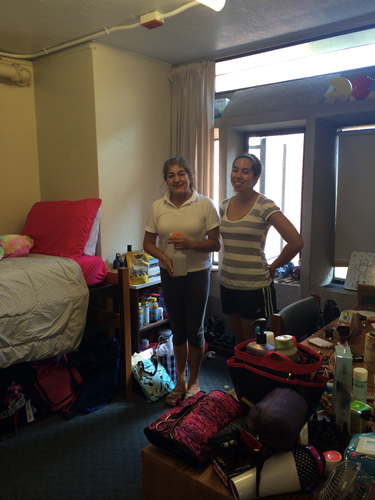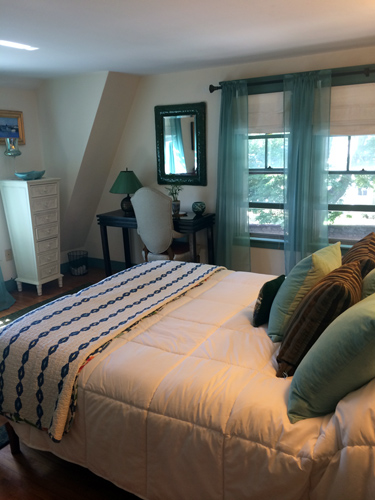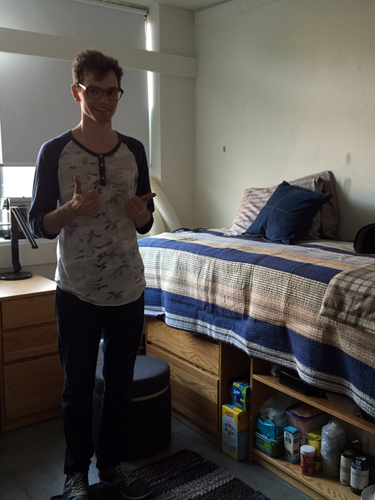 Sweet Living Set Up
Whether your child is living in a dorm or needs to find the perfect apartment, we can find, furnish, decorate and fully stock their living space with everything they need to feel safe, comfortable and cared for. [See More]
Housekeeping Services
Let's face it. Kids can be messy. Especially if they're spending most of their time studying or attending college functions. We can provide your child with regular housekeeping services so their space is always clean, organized and taken care of.